If your Pawscout Tag looks like this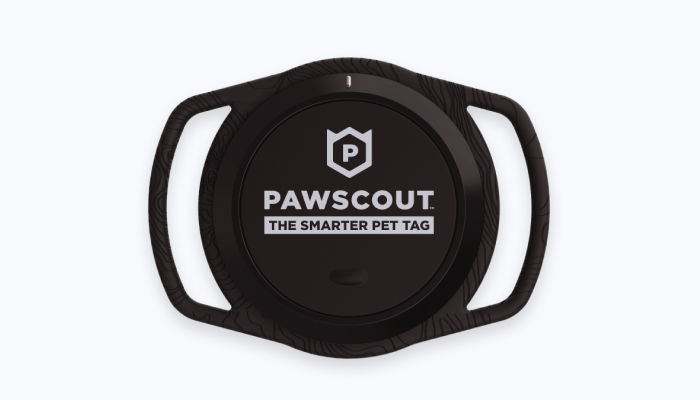 Then Pawscout includes three flush mounts and one hanging o-ring for the Pawscout Bluetooth Tag. We find that the flush-mounts work best for most pets since they are snug and much harder to damage or lose during roughhousing, but they do not work with martingale or cat breakaway collars.
To use the flush mount, pop off the circular hanging mount and snap on the flush mount.

Need replacement attachments? Contact us and we'll do our best to help.