Please note that this feature is only available if you have the Pawscout Bluetooth Smarter Tag, which looks like this!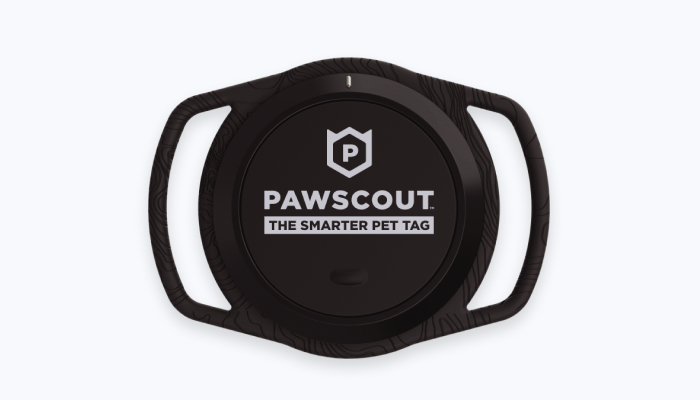 This feature does not work with PawscoutQR.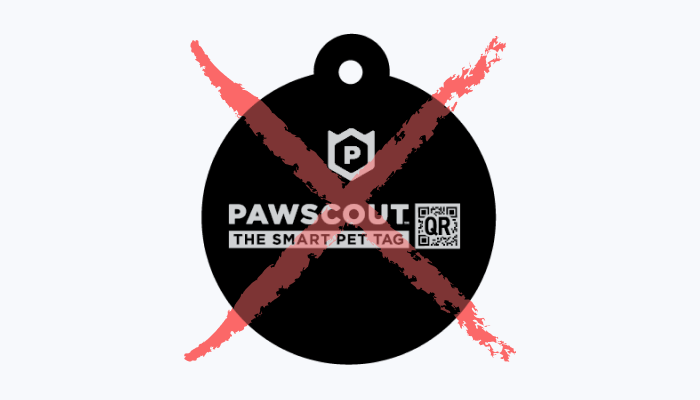 The Outdoor Virtual Pet Leash is exactly what it sounds like, hoomans!' You wouldn't use a real leash indoors, so please don't use this feature indoors because it is not designed or intended for indoor use and will not work well. Rather, use Pawscout's Outdoor Virtual Pet Leash as you would a normal leash – on a hike, at the park, or any other outdoor location where you want to give your pet some freedom but keep an eye on them as well.
To enable the Outdoor Virtual Pet Leash, please go into the Pawscout App and select "My Pets."Choose the appropriate pet, then "Enable Leash."

You will receive alerts when your pet comes in and out of range, but only if you or someone with the Pawscout App is within 300 feet of the pet. If you take care of your pet with the help of a hooman pack, think about subscribing to Pawscout Pro and inviting household members, friends, and neighbors to become Guardians.
A couple of other caveats about Pawscout's Outdoor Virtual Pet Leash:
Please do not try to use this feature when you are inside and your pet is outside. You both need to be outside!

If you forget to turn off the Outdoor Virtual Pet Leash when you're done, you will constantly receive "in range" or "out of range" notifications which can be annoying if you've completed your adventure, so if you are receiving these notifications, make sure to turn it off in the Pawscout App!
Outdoor Virtual Pet Leash is very handy if your pet goes missing. Even if they are not in range, you can enable the Outdoor Virtual Pet Leash. Keep the Pawscout App open and check out your pet's favorite haunts. You will see them pop back into range when you come close.