Only the Pawscout Bluetooth Smarter Pet Tags (not PawscoutQR Tags) will have a button that you can press to show a blinking light. If your Pawscout Tag looks like this, press the small raised button above the Pawscout logo to see if the light blinks: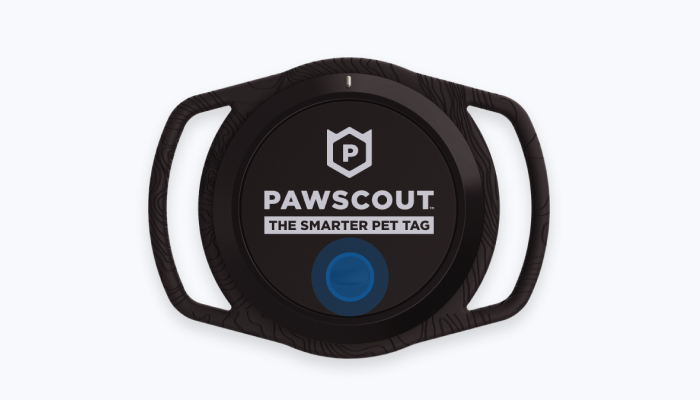 If the light does not blink, please replace the battery.
Please contact us if you still do not see the light after replacing the battery.